Wodonga Family History Society Inc. has an extensive library of resource materials that cover local, Victoria, Australian states, New Zealand and Europe, especially Britain and Ireland.
Research in Person
Members and visitors can visit our research area in Hyphen-Wodonga Library Gallery on Tuesdays between1 to 4pm, Wednesdays and Thursdays between 11am to 3pm and every 1st Saturday of each month between 11am to 3pm.
Research assistants are available to assist you with your family history using our local area records and expertise.
Members are free to use the facility, cost to non-members $5.
Researchers can also take advantage of using Ancestry Library Edition as well as Family Search – Affiliate Library Edition.
Areas covered
Albury, Allans Flat, Barnawartha, Beechworth, Bethanga, Bonegilla, Bruarong, Chiltern, Dederang, George's Creek, Granya, Kergunyah, Kiewa, Middle Creek Milawa, Mitta Mitta, Rutherglen, Sandy Creek, Staghorn Flat, Talgarno, Tangambalanga, Walwa, Wodonga.
Local Resources
Cemetery records, Church Records, Council Records, Court Records, Family Histories, Local Histories, Local Maps, Rate Books, School Lists.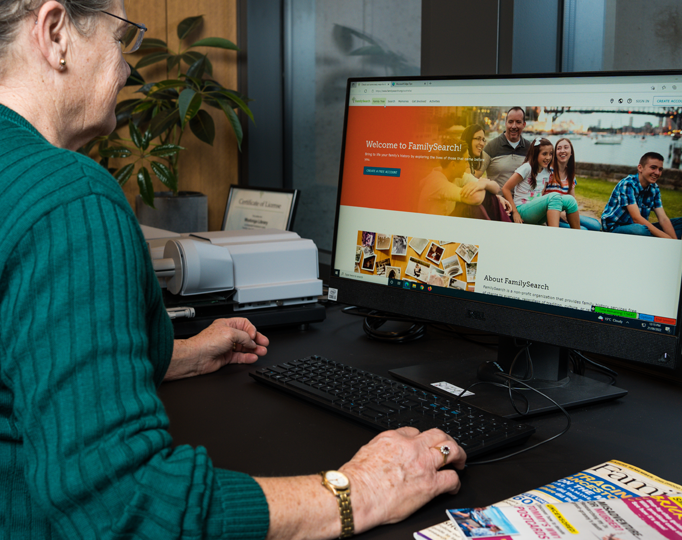 Research Service
If you are unable to visit our research area you can submit a research request form by email, post or Facebook. There is an initial cost of $40 per hour for this service. A quote will be provided once the enquiry is received.

Try our record search index for possible details about your family which may be available in our collection. Please note this is a work in progress and we continue to add more names to the list.

Our research request form, can be downloaded, completed and sent by email or post OR completed online using the form below.

Email: research@wodongafamilyhistory.org.au
 

Fill in as much information as you have (including any documents or certificate details).
Become A Member
Members can access Ancestry.com and Family Search – Library Edition at Hyphen-Wodonga Library Gallery.
Receive research advice and assistance free of charge during our opening hours.